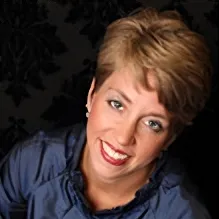 Helping Your Business
Succeed
The Prospectus team provides a unique integrated approach to finance and business management by partnering Certified Public Accounting services with customized organizational systems.
This combined approach allows you to focus on what you do best and what is important. This approach helps you to be informed, in control and in tune without being consumed.
About Us
We are a licensed Certified Public Accounting firm that optimizes the extensive training and knowledge base of a CPA, bookkeeping and support staff to best fit our clients' needs.
Learn More
By partnering with your business management team, we offer solutions to streamline business systems, increase efficiency and promote growth and profitability. These customized systems improve stability, security, and longevity of a business enterprise.
Learn More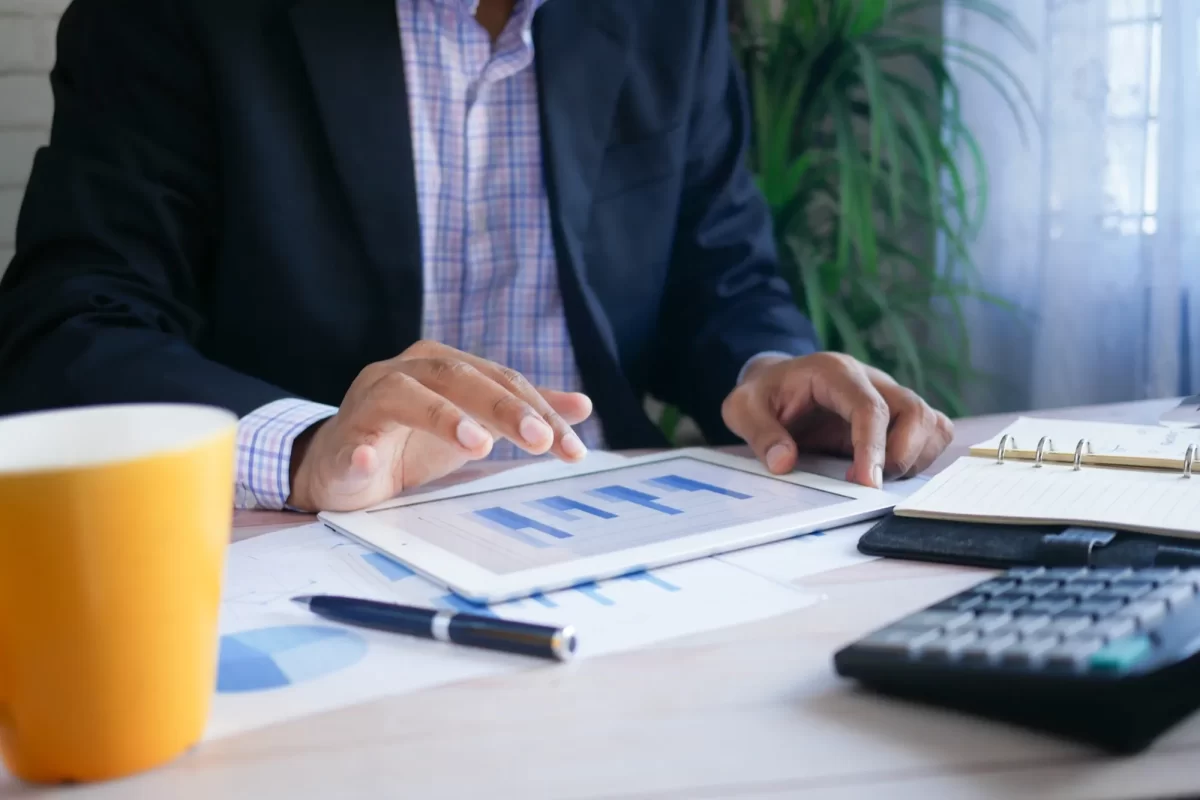 Questions?
Get in touch with us! We will be happy to assist you.